The International English Language Testing System (IELTS) is a popular English proficiency exam that assesses your reading, writing, speaking, and listening skills. Scoring 8.5 and above in IELTS is no easy feat, but with these top tips, you can increase your chances of acing the exam:
Understand the Exam Format
Familiarize yourself with the exam format, including the types of questions you'll encounter and the time limits for each section.

Review sample test questions and practice tests to better understand the exam format.
Improve Your Vocabulary and Grammar
Expand your vocabulary by learning new words and phrases, and practice using them in context.

Master grammar rules, including sentence structure and verb tenses, to ensure your writing and speaking are accurate and clear.
Practice Your Writing Skills
Practice writing essays and reports under timed conditions to build your writing skills and develop your ability to organize your thoughts.

Familiarize yourself with different types of writing prompts, such as argumentative, descriptive, and narrative, and practice writing in each style.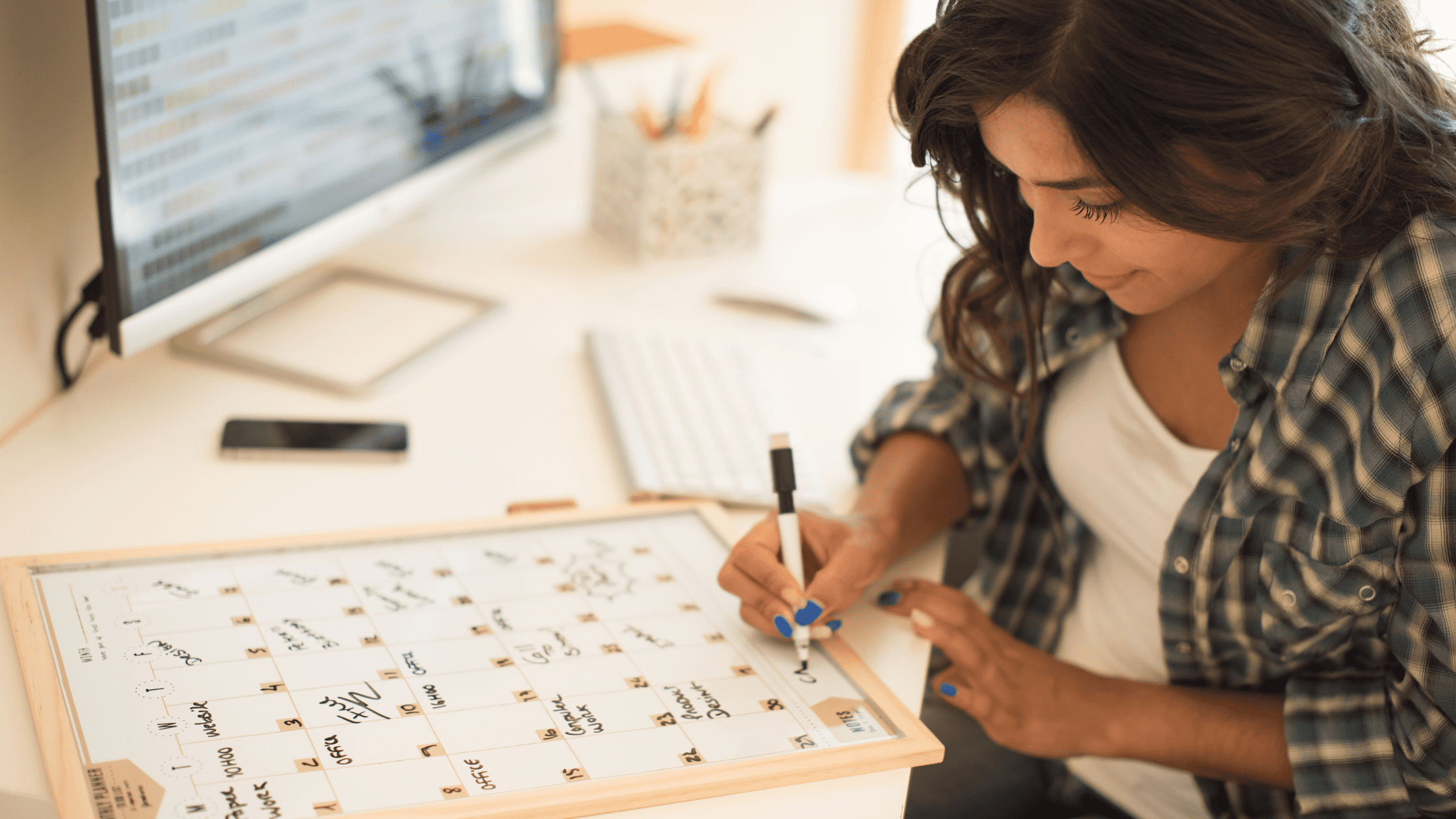 Develop Your Reading and Listening Skills
Improve your reading comprehension by practicing with various texts, such as academic articles, news articles, and fiction.

Practice listening to English language media, such as podcasts, radio, and TV shows, to build your listening comprehension skills.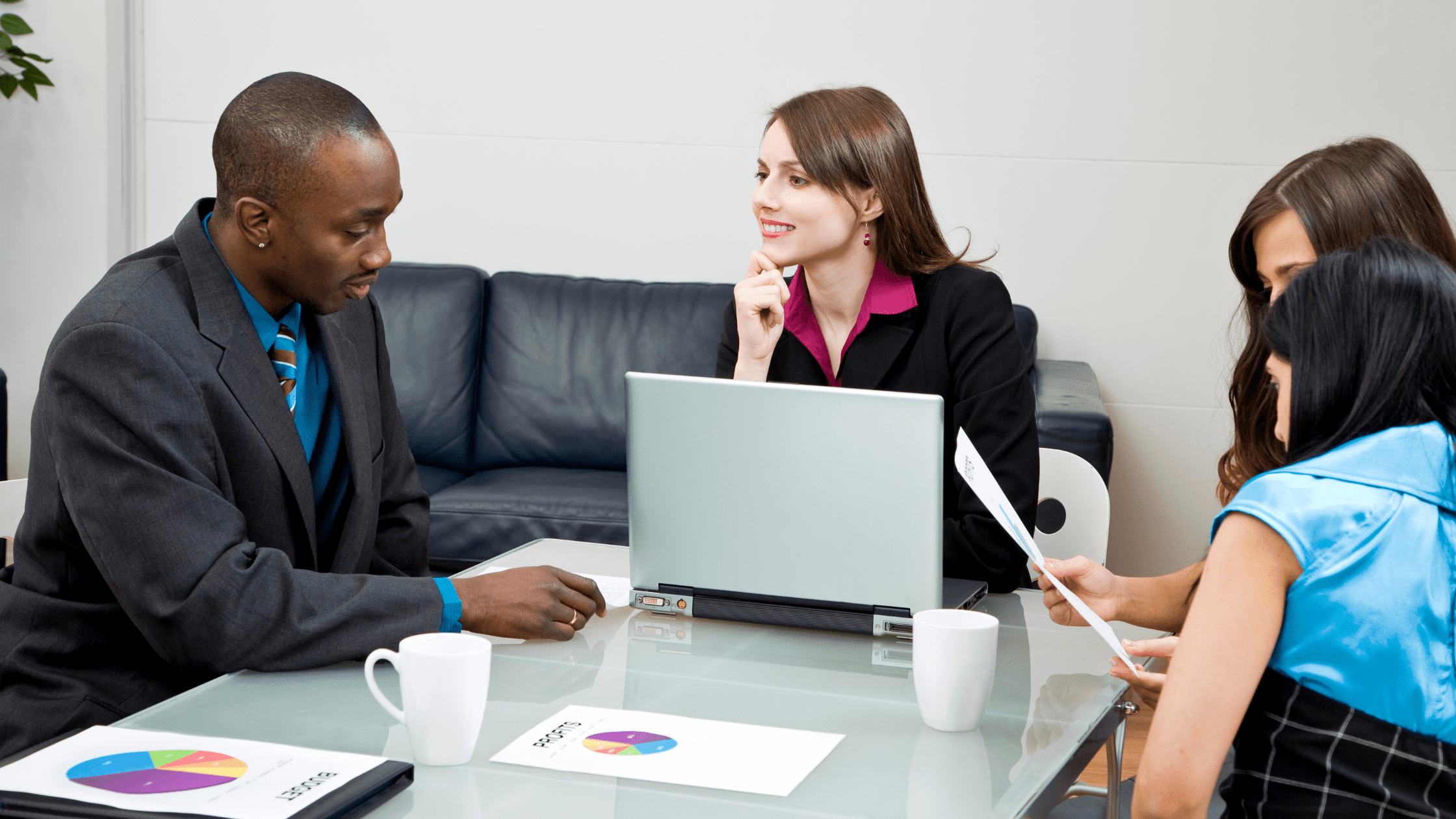 Practice Speaking English
Practice speaking English with friends, family, or a language exchange partner to develop your fluency and pronunciation.

Record yourself speaking and listen to the recording to identify areas you need to improve.
Time Management
Develop good time management skills to ensure you have enough time to complete each exam section.

Use a timer when practicing to get a sense of how long it takes you to complete each section.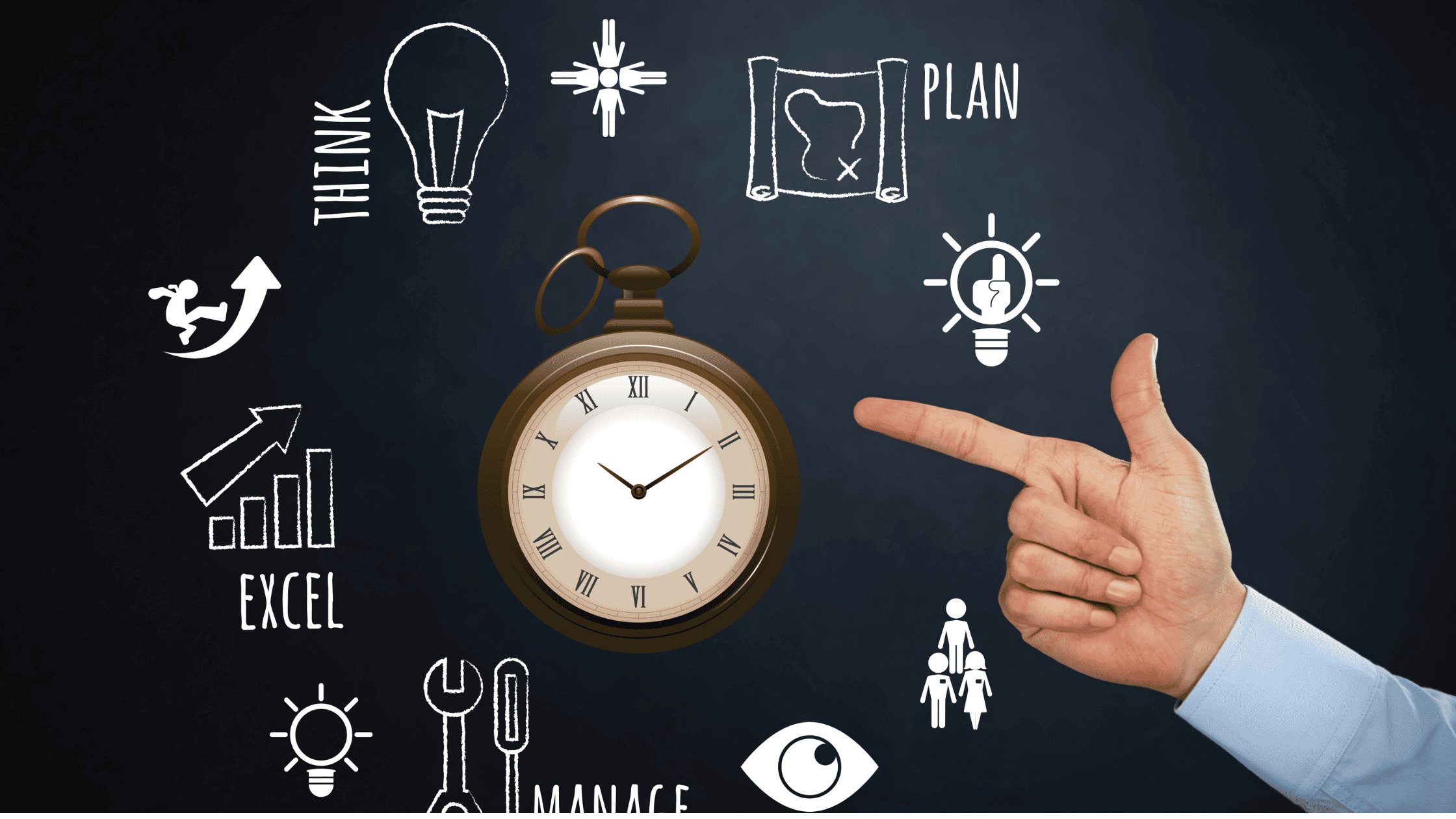 Test-Taking Strategies
Develop test-taking strategies, such as skimming passages before reading them thoroughly, and guessing intelligently when you're unsure of an answer.

Read instructions carefully and understand what the question is asking before answering.
With these top tips, you'll be on your way to achieving a score of 8.5 or above in your IELTS exam. Remember to stay focused, stay motivated, and practice as much as possible to improve your English language skills. Good luck!
… And If you're super serious about acing your IELTS exam and want to ace the exam at the first Chance then I would strongly recommend you to take help from a skilled and experienced coach.
…Don't let the IELTS exam hold you back from achieving your goals.
Book your demo session with Ms. Sutanu Majumder today and take the first step toward success!