Want to improve your Speaking Skills?
Get More Confidence, Become More Fluent and Improve Your Confidence and Speaking Skills in English in no time!
Are you facing challenges in
Expressing yourself with confidence?
Communicating with one and many?
Managing emotions of self and others?
Building high levels of confidence?
Overcoming fear, hesitation and nervousness?
If Yes, Then This Is For You!
Key issues covered here will be:
Communication skills
Self Esteem
Attitude
Goal-setting
Values and beliefs
Mind Management
Time Management
Stress Management

New Topics will be added To Toughen Your Personality based on your requirement.
Key issues covered here will be:
Communication skills
First Impression
Resume Writing Tips and proofreading of your Resume
Body language
100 HR questions and Answer.
Dressing
Tips On GD
Companies & Institutions I've worked with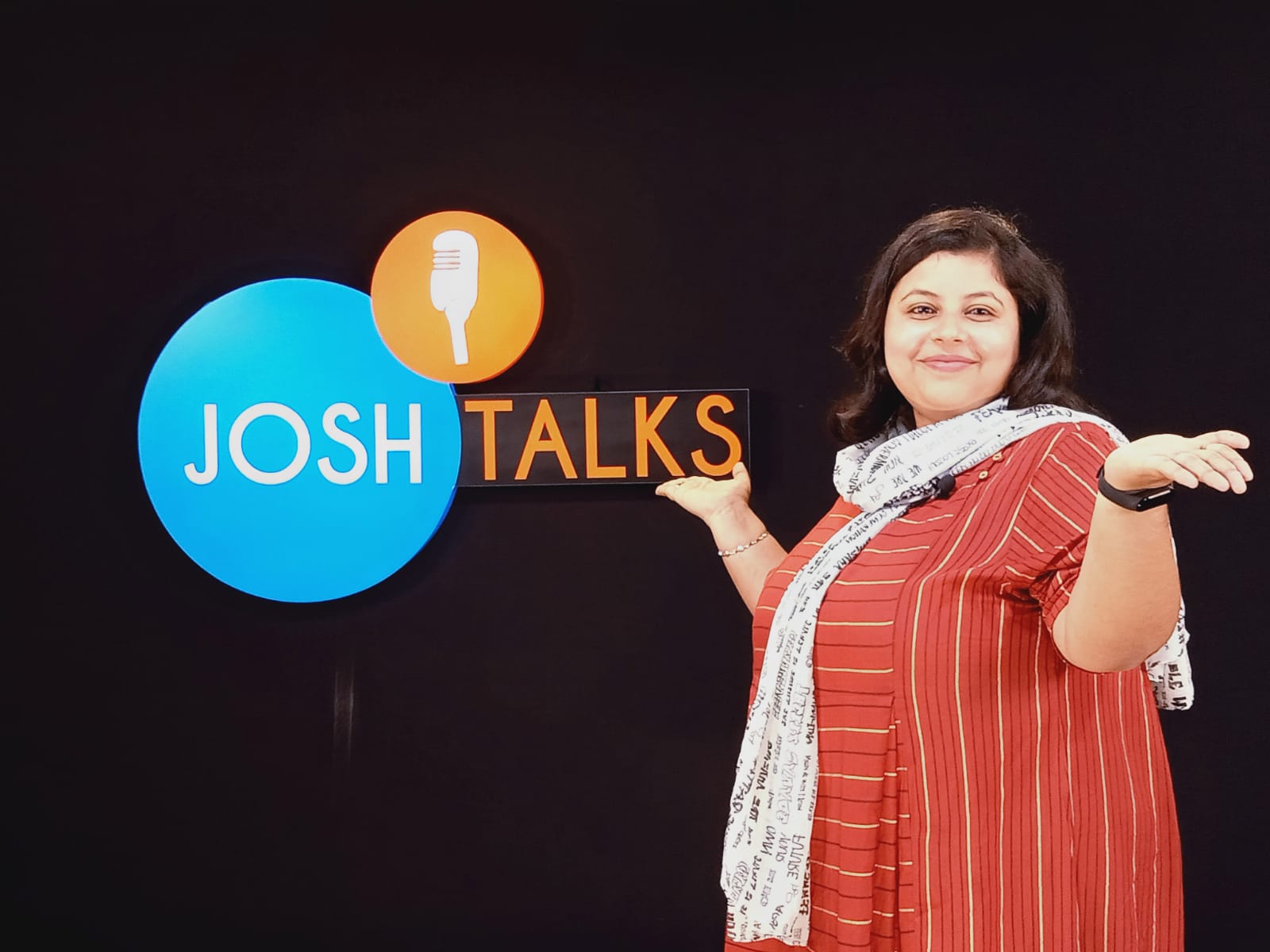 Let me help you become fluent in English
Fill in your details below & pick a time slot that works for you and let's get talking